To join business with pleasure, we were browsing through the Internet and for some of those Christmas goodies AND!!! We have them for you in German and English.
So yay for them!
---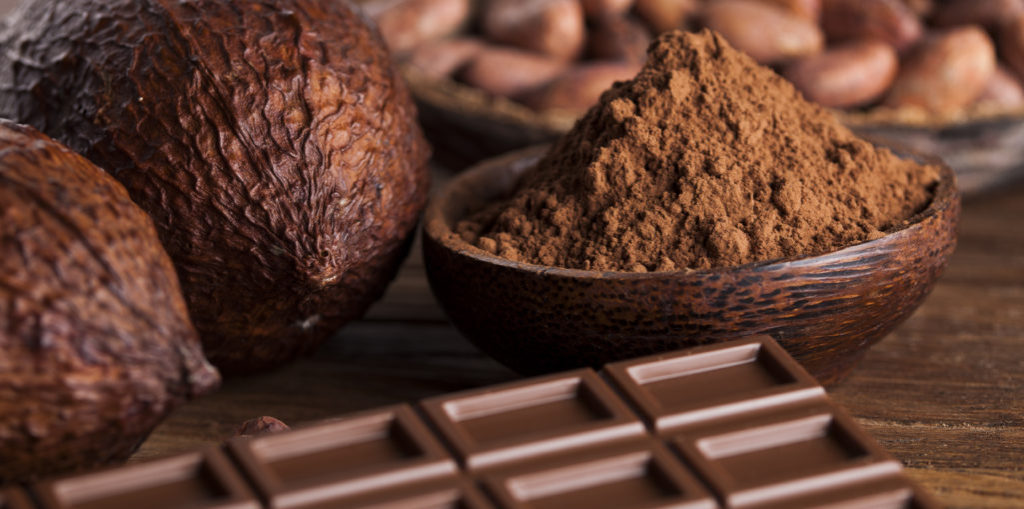 Nougat treats
zdroj: http://www.vanocni-cukrovi.com/
Children love nougat and I love it too – not just the kids …
How do you prepare the recipe? Mix butter, powdered sugar with vanilla sugar and salt. Add flour, cocoa, egg yolk and prepare the dough nicely.
When you have the dough prepared, put it in an icing bag and onto a metal baking pan, if everything is ok, they will be approximately 2 cm in size.
Be sure to preheat oven, so the dough can nicely rise! Bake for about 10 minutes at 170 °C. Then remove from the oven, take the sweets off the plate and let the cookies cool.
Now take two small pots – one for nougat, the second for chocolate frosting. Put the chocolate in a pot and cook on top of a second pot filled with water to melt the chocolate. Brush half of the sweets with the melted nougat, the second half with apricot jam. Put the sweets together and then dip them in the chocolate frosting and let them harden.
Ingredients:
15 ounces of powdered sugar
25 ounces butter
2 eggs
1 egg yolk
10 ounces of peanut nougat
10 ounces apricot jam
18 ounces of flour
5 ounces of cocoa
20 ounces of chocolate frosting
1 vanilla sugar
a little salt
---
Healthier Linzer tarts
zdroj: https://www.toprecepty.cz/recept/49999-zdravejsi-linecke/
Here are the basic ingredients for this totally healthy yummy snack
Ingredients:
300 g of rye flour
100 g of plain wheat flour
80 -100 grams of powdered sugar
200 g of Hery
a small amount of lemon peel
spicy marmalade for sticking together
Preparation of recipe
Sift the rye and wheat flour properly with a strainer on the counter and add all of the other things mentioned above and mould the dough nicely.
Put the dough, wrapped in foil in the refrigerator and let it rest for about 24 hours.
Remove the now matured dough from the refrigerator, roll it out in exactly the same way as Linzer and cut into your desired shapes. Bake at low temperature, ideally at 120 degrees so it does not stick together. The dough then "behaves" a little differently, the rye flour is darker, so pay attention to this. The cooking time is about 20-25 minutes.
---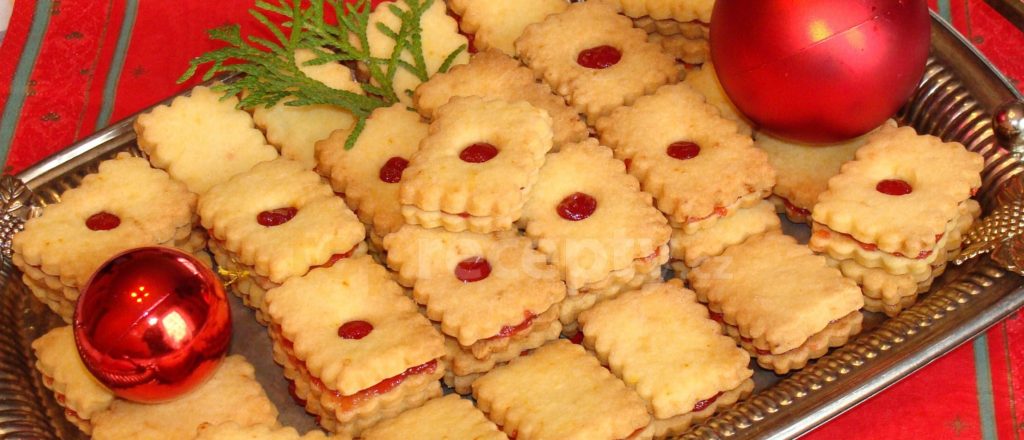 If you like the classics, then we have for you the recipe for Linzer biscuits
Roll up your sleeves nicely, and let's do another kind of candy! What do we need?
zdroj: https://www.toprecepty.cz/recept/8206-linecke-keksy/
Ingredients:
500 g plain flour
340 g butter or shortening
160 g of powdered sugar
2 egg yolks
lemon peel (or orange)
currant jam
Preparation of recipe
Put small pieces of butter into the flour, add sugar, egg yolks and some grated lemon peel. All will work nicely on the dough. Put it in the refrigerator to harden.
Then divide it into half and put in on a rolling board, ideally dust it a little with some flour, and then roll out the dough. Cut it into shapes and put it on a baking tray lined with baking paper and bake in a preheated oven. Bake at about 170 degrees.
Let the baked cookies cool, then put them together with the currant jam and according to your own wishes and tastes sprinkle with sugar and brush with a beaten white egg.